Our Products
Hard Surface and Soft Surface Flooring
We pride ourselves on delivering high-quality flooring that will last for many years to come in your home. From luxury marble tile flooring to durable and trendy vinyl, our flooring selections are hand-chosen for your needs.
Hard and Soft Surface Flooring
Flooring Options
Choose from a variety of flooring applications, perfectly tailored to your home's needs.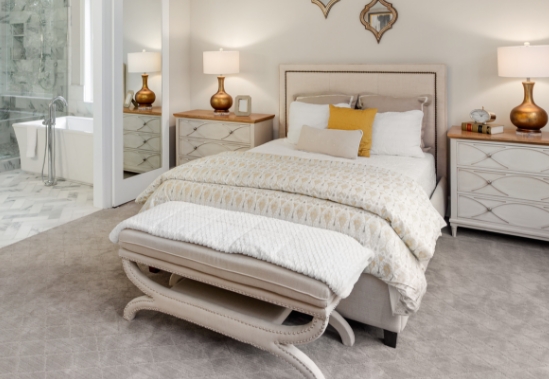 Carpet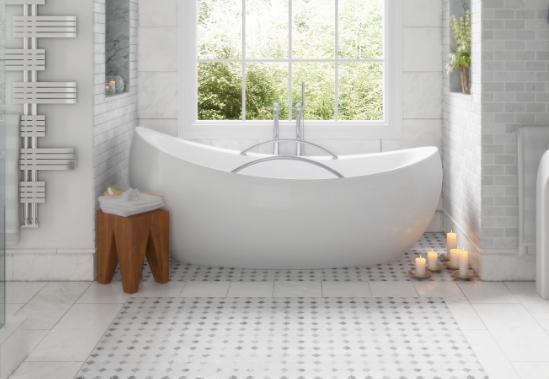 Tile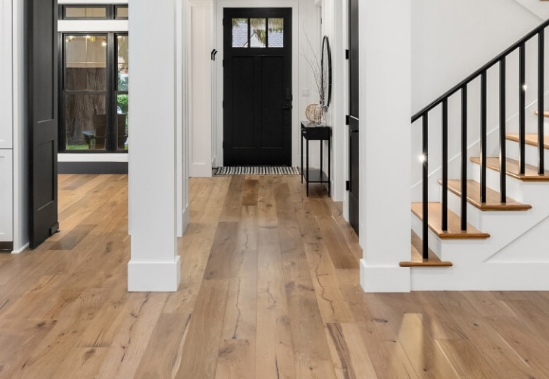 Hardwood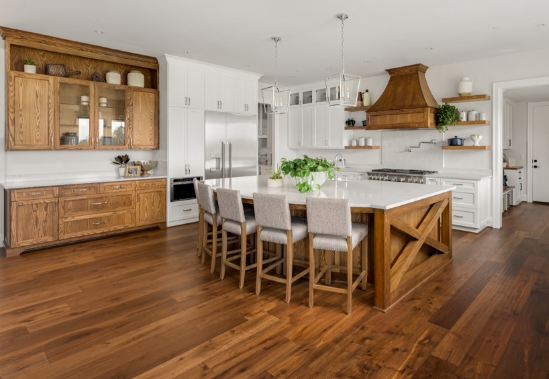 Engineered Hardwood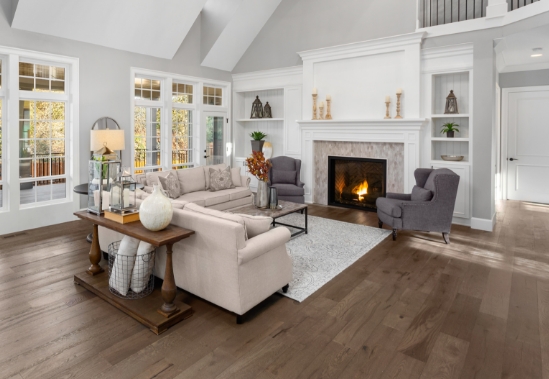 Laminate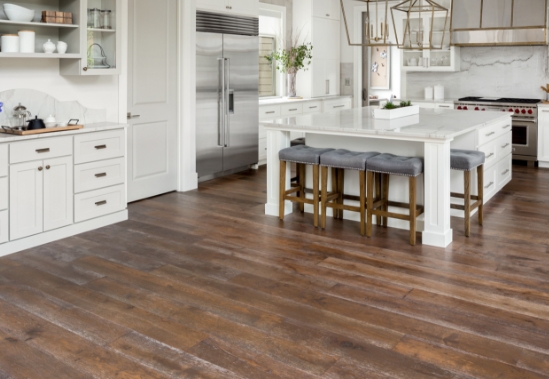 Luxury Vinyl Plank
Premium Brands Provided by XL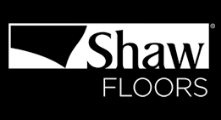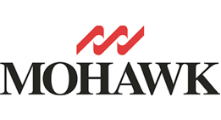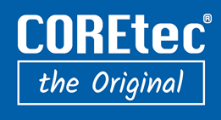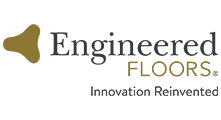 Your St. Louis Flooring Resource
Our on-site team of flooring experts brings more than 20 years of flooring design and installation experience to your home project. Let's create your dream home together.