Our Services
Full-Service Residential Flooring Retailer
Our flooring experts guide you through your project from start to finish. We not only walk you through the scope and design process, but coordinate and complete full flooring installation.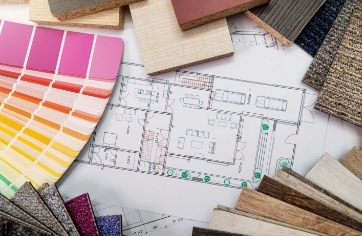 Project Scoping
Our flooring design and installation experts consult with you at our showroom to discuss your flooring options and determine your project requirements.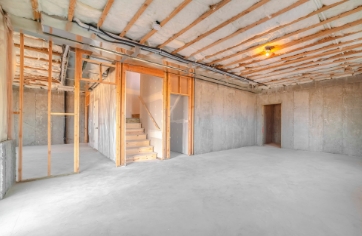 Home Appointment
We visit your home to gather exact flooring measurements, examine your subfloor or underlayment, and confirm your flooring choice.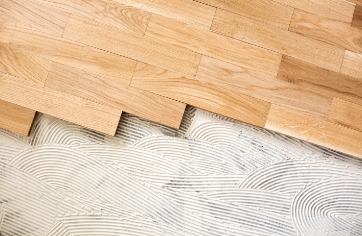 Installation
Our flooring installation team with more than 20 years of experience completes your project from start to finish with expert skill and meticulous detail.
Project Scoping

We begin every flooring project with a project scope to guide our entire process. You will meet with our in-house management team at our premier showroom to discuss your needs and select flooring that meets your aesthetic and functional goals.

Our project scoping process typically follows these phases:

Design consultation at our premier showroom
Identify your project needs, goals, and timeline
Consider project limitations
Define resources and budget
Provide a project scope

Home Appointment

Every new flooring project includes an in-home visit by our expert flooring staff. During this appointment, we meticulously measure your space, evaluate your existing floor and plan for any additional needs, and confirm your flooring selection. This appointment helps ensure that the flooring you select for your project is appropriate for your desired space and functionality.

Installation

Installation day is the most anticipated day of your flooring project. This is the day we bring your vision to life! Our expert flooring installers lay your new flooring to your exact specifications. Our installation team is experienced at installing every type of flooring, and no room is too big or too small.
Your St. Louis Flooring Resource
Our on-site team of flooring experts brings more than 20 years of flooring design and installation experience to your home project. Let's create your dream home together.